Jonathan Hooker
Associate Director of Transfer Admission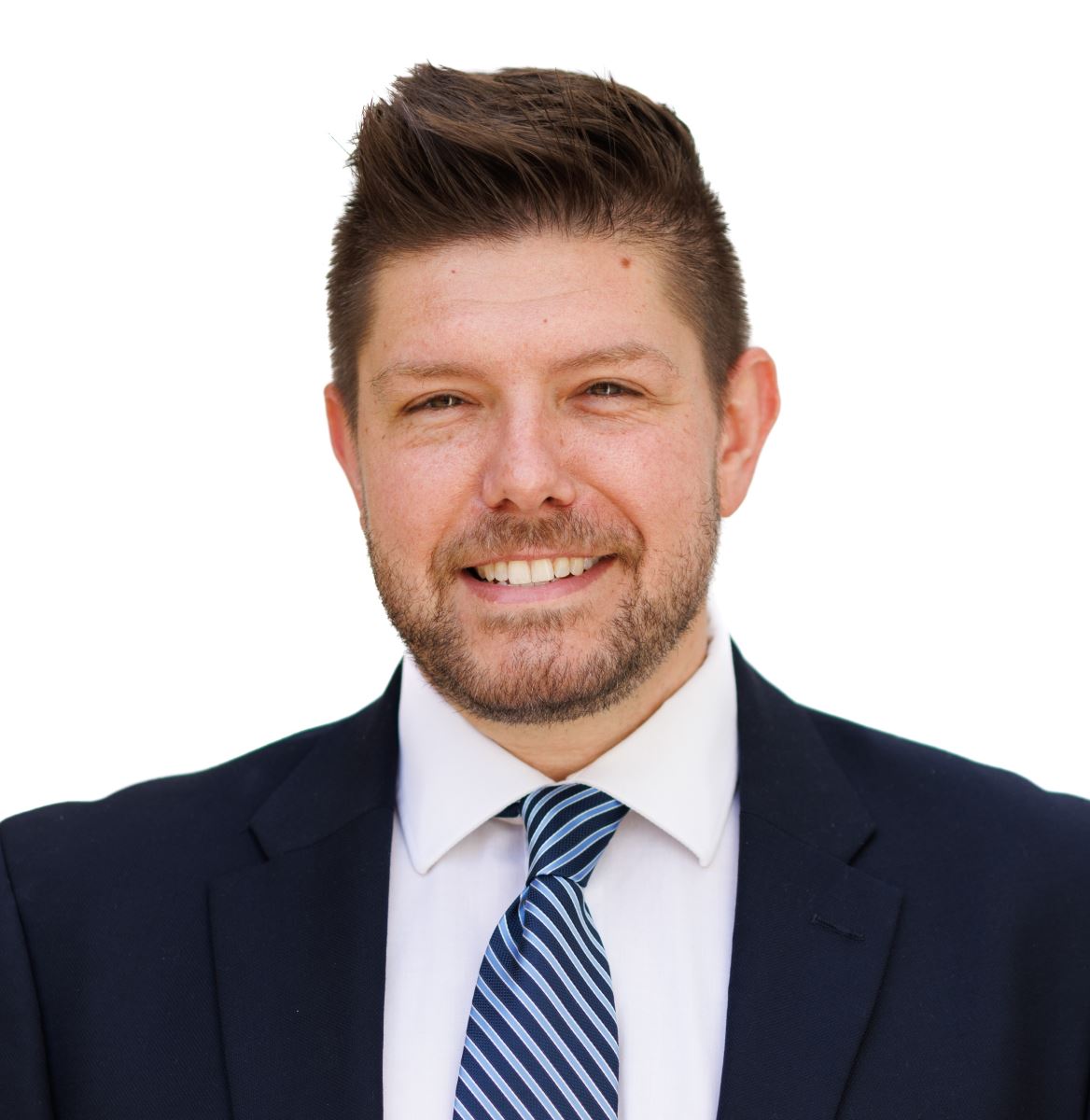 jhooker@rollins.edu

 Admission Territories: 
All domestic transfer applicants
Domestic spring term first year applicants.
About Jonathan
Hometown: Deerfield Beach, FL
Education: University of Central Florida
Courses of Study: Student Affairs/Educational Leadership; Marketing
Favorite Thing About Rollins: The individual attention given to students and sense of community makes Rollins College a great place for personal and professional growth.  Our campus is also one of the most beautiful I have ever seen.
Fun Fact: I lived in New York City for over 11 years before returning home to Florida.  ​​​​​​​

Video Chat with Jonathan
Use the calendar to schedule a video chat. Please keep in mind that all video chat times are in U.S. Eastern Time.